---
Bio
---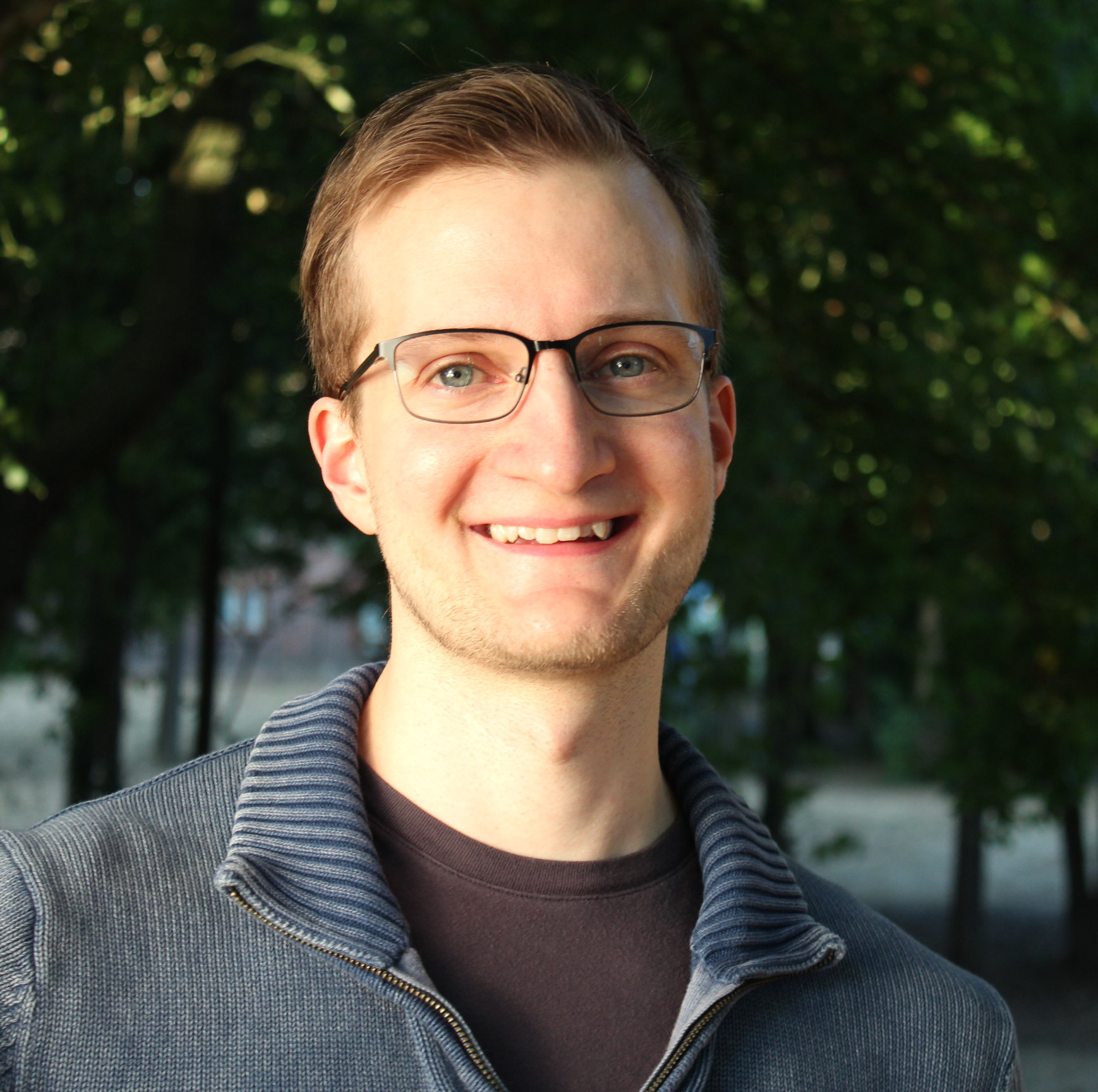 I am an intern at Microsoft and soon to be a DPhil student in the Department of Materials at the University of Oxford.
Recently I've been working on cost models of quantum computing and their applications to random walks. Our paper is here.
My interests are cryptography (especially post-quantum), cost models for quantum computers, and quantum algorithms.
I have an MMath from the University of Waterloo, which Alfred Menezes and Michele Mosca co-supervised. I have a B.Sc. in math from the University of Regina.